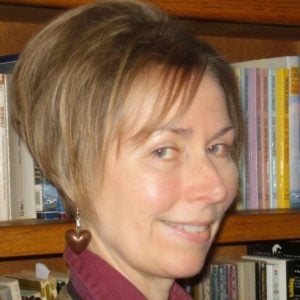 Susan D. Matley writes sci-fantasy and western historical fiction. Writing as S. D. Matley, her latest release is fantasy novel Big-G City, sequel to novella Small-g City (both from WolfSinger Publications).
Previously, her short stories have been published in THEMA Literary Journal, GlassFire Magazine and Dark Pages (Blade Red Press). She's a member of Western Writers of America, Women Writing the West and Pacific Northwest Writers Association. In 2011 she was a finalist for the Western Writers of America "Best Song" Spur Award.
Susan lives near Walla Walla, Washington amidst thousands of acres of wheat (not hers!) with husband Bruce and many 4-legged kids.
Yoga can be a tricky proposition. It's not just the poses, challenge enough in themselves, but also the things the instructors say. Yesterday's class time intention was to consider the real me, to summon the person I really am and learn what it takes to keep her here....
read more