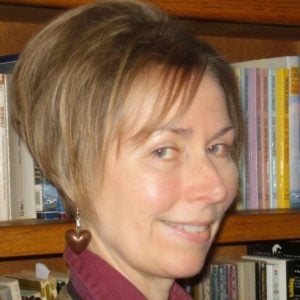 Susan D. Matley, Writer
Susan D. Matley writes contemporary fantasy/mythology. Beyond Big-G City (by S. D. Matley), the third book in her series featuring the Greek Pantheon, is coming soon from WolfSinger Publications. Susan's short stories have appeared in THEMA Literary Journal, GlassFire Magazine, Dark Pages (Blade Red Press) and many other print and online anthologies. She lives in southeastern Washington State- -the land of wheat, wine and windmills- -with her 4-legged kids.
Another good friend from community theater days has passed on. The once-upon-a-time group that was extremely active in the Port Townsend theater scene in the 1990s has suffered many losses recently. Lawrie Driscoll. Catherine McNabb. Charles Duncan. The roll...
read more