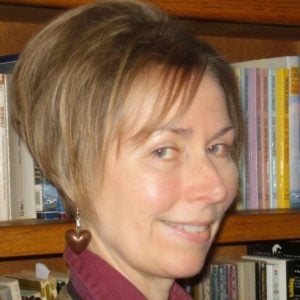 Susan D. Matley writes sci-fantasy and western historical fiction. Writing as S. D. Matley, her latest release is fantasy novel Big-G City, sequel to novella Small-g City (both from WolfSinger Publications).
Previously, her short stories have been published in THEMA Literary Journal, GlassFire Magazine and Dark Pages (Blade Red Press). She's a member of Western Writers of America, Women Writing the West and Pacific Northwest Writers Association. In 2011 she was a finalist for the Western Writers of America "Best Song" Spur Award.
Susan lives near Walla Walla, Washington amidst thousands of acres of wheat (not hers!) with husband Bruce and many 4-legged kids.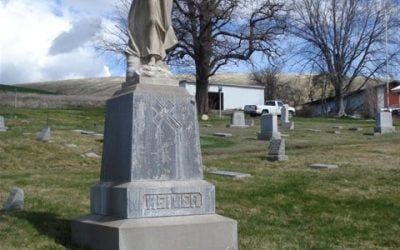 It's hard to settle down and write my weekly blog. I can't get the school massacre in Florida out of my mind. America, today, is disgusting me. We have by far the highest rate of death from gun violence of any of our socioeconomic peers. We have for a long time....
read more