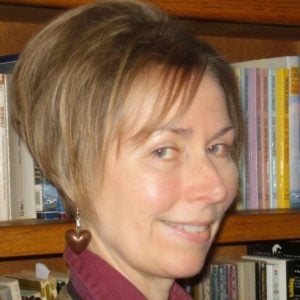 Susan D. Matley, Writer
Susan D. Matley writes contemporary fantasy/mythology. Beyond Big-G City (by S. D. Matley), the third book in her series featuring the Greek Pantheon, is coming soon from WolfSinger Publications. Susan's short stories have appeared in THEMA Literary Journal, GlassFire Magazine, Dark Pages (Blade Red Press) and many other print and online anthologies. She lives in southeastern Washington State- -the land of wheat, wine and windmills- -with her 4-legged kids.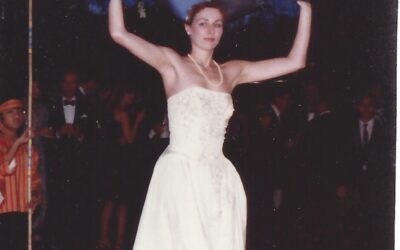 Every so often I post a picture on Facebook that creates a stir. This week a photo from 1985 prompted several folks to say Tell us about the hat! Referring to the photo, above, you can see that it is not just any hat. It is an enormous hat with iconic Seattle...
read more